You're probably wondering what steroids have to do with your health. The answer is that they affect you in more ways than you might think. Steroids are used for several purposes, but one of their most common uses is for bodybuilding and other sports. What many people don't know about the use of these substances, however, is how it can affect them physiologically and psychologically. So, before you start taking any supplements or drugs without knowing the side effects, make sure to read this article to find the most effective ways to avoid them!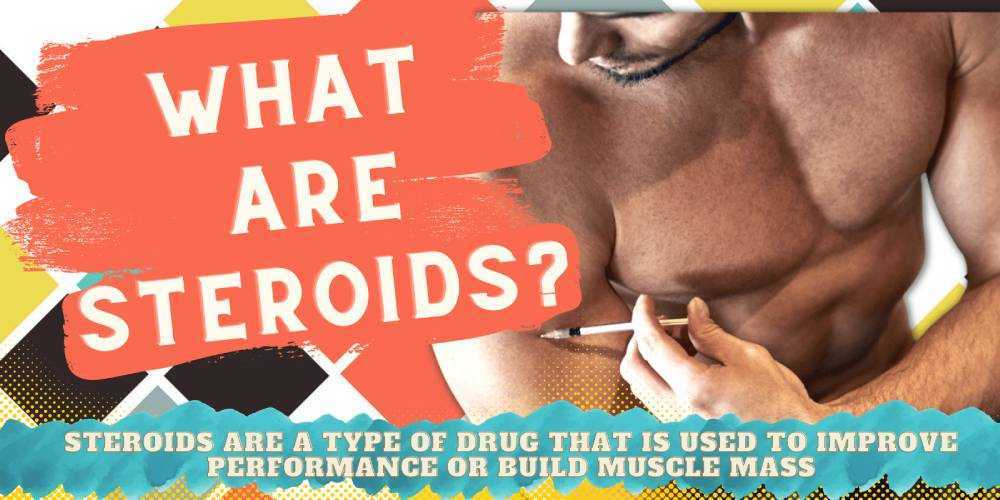 What are steroids?
Steroids are a type of drug that is used to improve performance or build muscle mass. There are two main types of steroids: anabolic and catabolic. Anabolic steroids are the ones that people generally think of when they hear the word "steroid." These drugs help the body to build muscle by increasing the number of testosterone receptors in the cells. Catabolic steroids, on the other hand, are used to break down muscle tissue.
Both anabolic and catabolic steroids have their uses, but anabolic steroids are more commonly associated with bodybuilding and other sports. This is because anabolic steroids help the body to create more muscle mass, which can give athletes a competitive edge.
How do steroids work?
Steroids work by imitating testosterone, the male sex hormone. When hormones like testosterone interact with muscle cells, they stimulate protein synthesis. This is how muscles grow and repair themselves after strenuous training. Because anabolic steroids are like hormones like testosterone, they too cause the body to increase its production of proteins, which builds up muscle tissue.
However, it's important to note that steroids do not actually change the number of muscle cells in the body; rather, they make existing cells more sensitive to other substances that increase protein synthesis. For this reason, steroid users will notice a lot of gains when they first start using these drugs – but once their muscles adjust to the increase from these drugs, their progress may stall.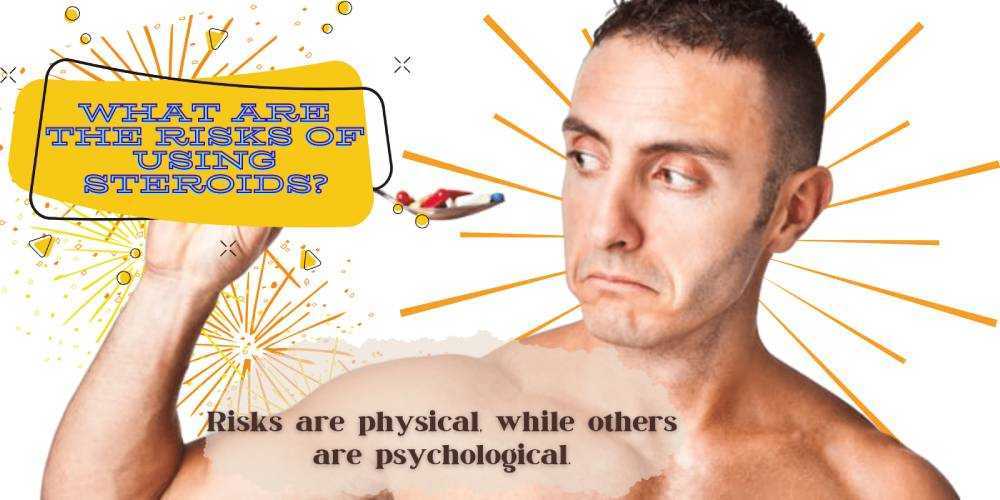 What are the risks of using steroids?
Like any other drug, steroids come with a range of risks. Some of these risks are physical, while others are psychological.
Physical Risks of Steroids
Some of the most common side effects of anabolic steroid use include acne, baldness, thinning hair, and breast tissue growth in males. These symptoms are generally not dangerous or permanent; however, there are other risks that may pose more serious problems, but can still be avoided. For example:
Heart attacks: The buildup of plaque in blood vessels can cause them to harden and narrow, increasing the risk of heart attack. This condition is often referred to as "atherosclerosis." Bodybuilders who take steroids use a preventative drug called Spironolactone (Aldactone) to reduce the risk of a heart attack.
Hypertension (high blood pressure):

Increases in testosterone levels may increase blood pressure due to changes in kidney function. Increases in red blood cell count caused by excessive protein synthesis also increases the risk of hypertension. Spironolactone can also help to lower blood pressure if it becomes too high.
Liver tumors: These tumors are usually benign but can be fatal if they grow to a large size. Steroid users with liver tumors will often experience pain in the upper right part of their abdomen, nausea and vomiting, loss of appetite, and/or "flu-like" symptoms. For liver protection during steroid use, you can use hepatoprotectors such as Liv.52 or Milk Thistle.
Stroke:

The changes that occur after taking steroids may increase a person's risk of having a stroke. In extreme cases, strokes have been known to cause paralysis or even death. Spironolactone may help reduce this risk.
Acne: Steroids can cause an acne breakout by increasing the production of oil glands in the skin. Either antibiotics, such as Doxycycline (Doxee) and Amoxicillin (Vemox), or retinoids, such as Isotretinoin (Accutane), can avoid acne breakouts.
Thinning hair:

Steroids can also cause hair on the head to thin, while the hair on the body may become coarser. Finasteride and Dutasteride will also help with this.
Breast tissue growth in males: Some anabolic steroids can increase estrogen levels which causes breast tissue growth in males, a condition referred to as gynecomastia. This condition is not only disfiguring but can also be painful. Anti-estrogens (Clomid, Tamoxifen) or aromatase inhibitors (Anastrozole, Letrozole, Exemestane) are used to either reduce or prevent the symptoms of gynecomastia.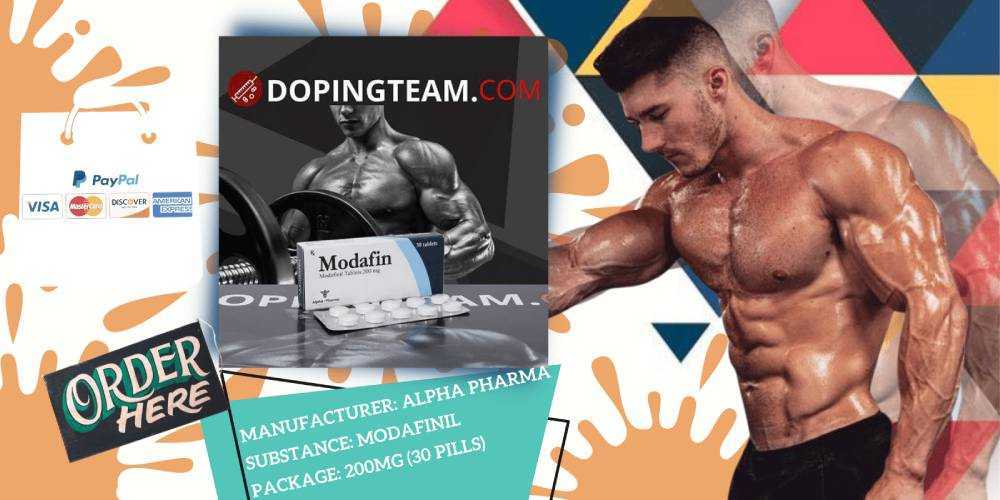 Psychological Risks of Steroids
In addition to the physical risks, there are also several psychological risks associated with steroid use. These can include:
Depression:

These drugs have been linked with several cases of severe depression.
Anxiety:

Steroids can cause people to feel anxious and tense, even when they're not using the drug.
Violence:

There have been several reports linking steroid use with increased levels of aggression and violence.
Mania:

Mania is a state characterized by excessive energy, racing thoughts, and poor judgement. It can be dangerous both to the user and those around them.
Addiction:

Steroid addiction is a real phenomenon, and it can be difficult to overcome.
While many of these side effects are not permanent, they can still be very dangerous if not treated. One substance that has been known to treat some psychiatric conditions, such as depression and anxiety, is a stimulant called Modafinil (Modvigil, Modafin, Modalert).
Remember, it's important to remember that steroid use is not without risk, and it's always best to consult with a specialist before starting any kind of drug regimen.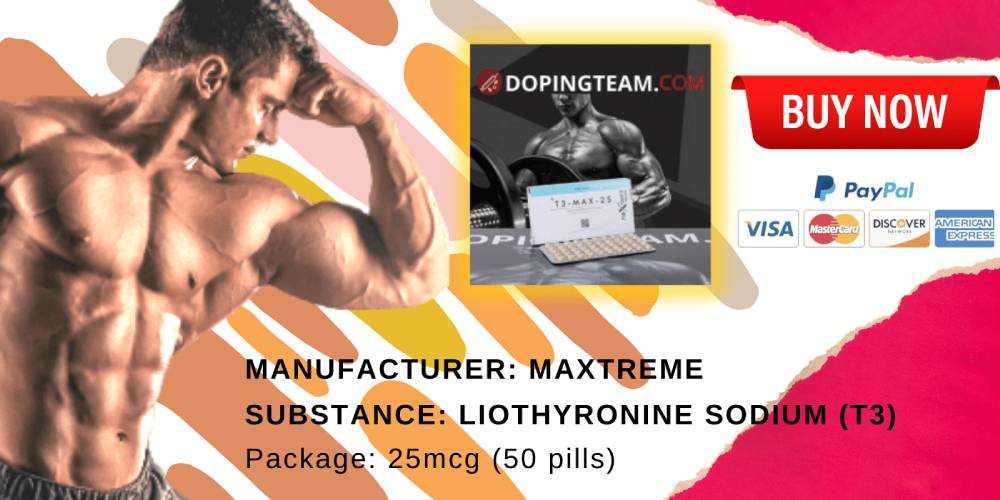 How Can You Avoid the Risk?
If you are not ready to begin your own steroid cycle but want to avoid the risks associated with steroid use, there are some other things you can do. One of these is simply making sure you eat well and get enough exercise, along with following a healthy diet. This will help ensure that your body has all the nutrients it needs in order to maintain muscle mass naturally.
Another way you can stay safe is by only buying genuine pharmaceutical steroids that can be verified on the official websites of trusted manufacturers rather than purchasing them from someone in the gym who got them illegally off the black market.
While the risks of steroid use are real, they can be largely avoided by taking a few simple precautions. Remember to always consult with an experienced person or specialist before starting any type of drug regimen and be sure to only buy steroids from reputable companies. By following these guidelines, you can help ensure that your body stays healthy and safe while you work on building the muscular physique you've always wanted.
To purchase these substances mentioned in this article at reasonable prices, follow the link to Our USA Online Store. There you will find the most effective treatments for the side effects associated with either injectable or oral anabolic steroid use and more! You can buy everything you need for a safe and effective cycle there with secure credit card payments and guaranteed delivery to any location in the US.
We even have specialists at hand who can help you to choose the right product for your needs as well as to help you understand how to use them correctly.
Feel free to leave any comments or questions you may have in the comment section below! Remember, always use steroids responsibly!